Leisure application means enabling people to spend quality free-time with their preferred hobbies. We contribute our part by supplying our motors being used on pleasure boats for recreational radar systems and sensors for ship steering systems or hybrid-propulsion systems for boats and ships. The reliability and versatility of our products enables manufacturer and end-user to use our technology in the best way. We always listen and react quickly to our customer requirements and apply it into our products. Our flexible and fully reliable technological capability stems from long-standing experience and a wealth of know-how that we gained over the years.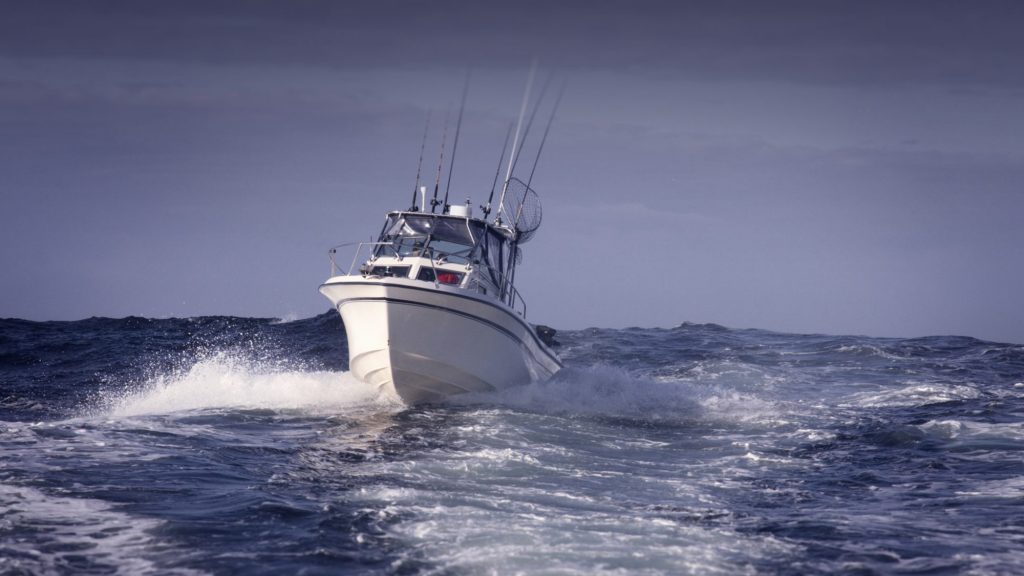 Servo Motors / Drivers / Controllers
Servo motors for radar systems ensure visibility and safety through reliability.
Sensors for precise steering and environmental friendly hybrid- or electrical propulsion systems for boats and ships.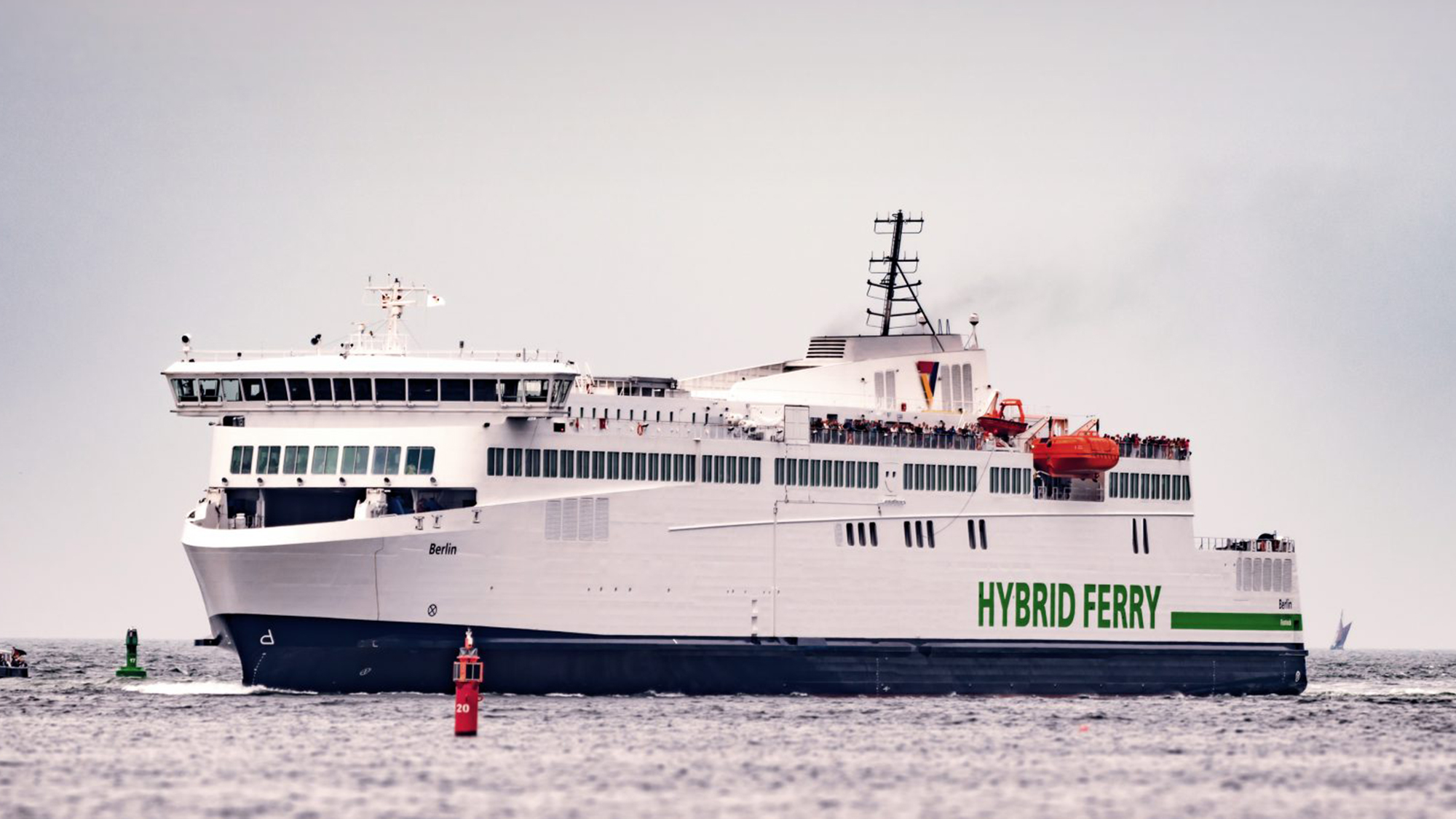 Innovation, quality and efficiency paired with high resistance and durability.
Since its foundation Tamagawa has taken up the challenge of further improving angular precision for control equipment such as high-precision sensors, motors and gyros. We are determined to satisfy your requirements with our high quality products by improving our technologies continuously and also constantly developing and applying new technologies. We can look back on an extensive industry-proven track record in all our fields of application.