Products and Systems of Tamagawa
We provide system solutions and high-precision products for the industry, scientific and pharmaceutical research and the public sector. Our advanced technology is utilized for example for the angle detection of antennas for space observation requiring an angle accuracy of just 0.1 second or less. Also position and velocity controls requiring precision of micron units, labor-saving and automation of industrial robot, machine tools, the steel industry and watering solutions rely on our products.
According to the needs of our customers we have been developing and manufacturing various labor-saving construction methods and self-diagnostic robots in construction and civil engineering.
Rotary measurement sensors with high accuracy and high resolution. Encoders have been widely used for factory automations, measurements, office automation devices, medical equipment, aviation and universal fields.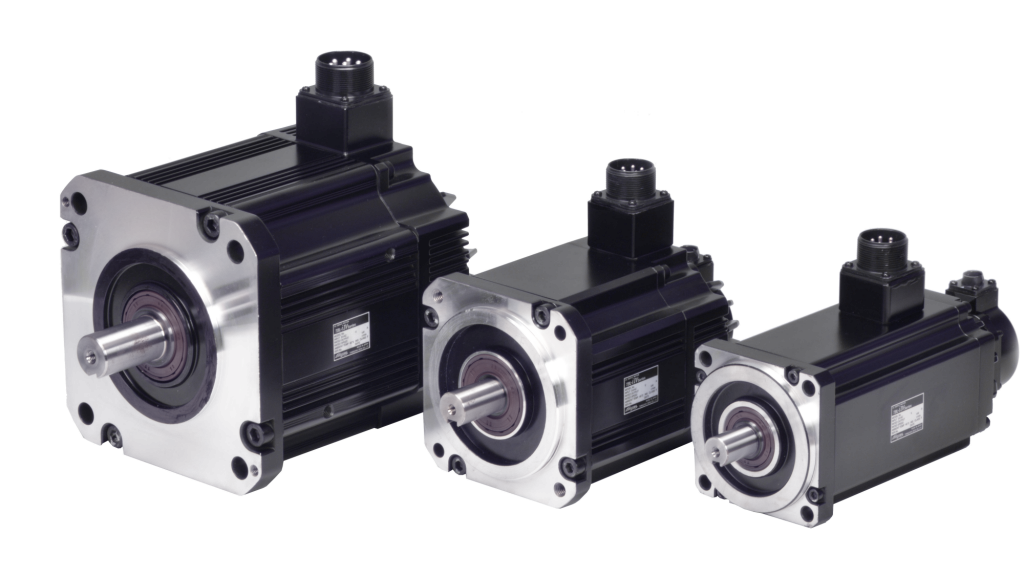 AC Servomotor/Driver/Controller・DC Servomotor・Smartmotor・Network Servo System"SV-NET". We respond to wide range of needs with different variations.
Simple positioning control by high torque and sensorless motors. Abundant lineup corresponding to various application.
Instruments and devices covering ground facilities to space stations. To provide a highly reliable technology in space, Spacetronics.
Tamagawa Seiki has contributed greatly to the aircraft manufacturing industry through the development, manufacture and overhaul of aviation instruments and devices.
Innovation, quality and efficiency paired with high resistance and durability.
Since its foundation Tamagawa has taken up the challenge of further improving angular precision for control equipment such as high-precision sensors, motors and gyros. We are determined to satisfy your requirements with our high quality products by improving our technologies continuously and also constantly developing and applying new technologies. We can look back on an extensive industry-proven track record in all our fields of application.