Brushless resolver and brushless synchro can be used for high accurate feedback of position, speed and pole detection of motors.
Through their features of resistance for harsh environment and other reasons, they are used with motors for machine tools and robots, in steelworks.
A resolver is an angle sensor that outputs rotational angles as two-phase AC voltages (analog signals). It features structurally high environmental resistance compared to other sensors due to its simple design comprised of only an iron core and a coil.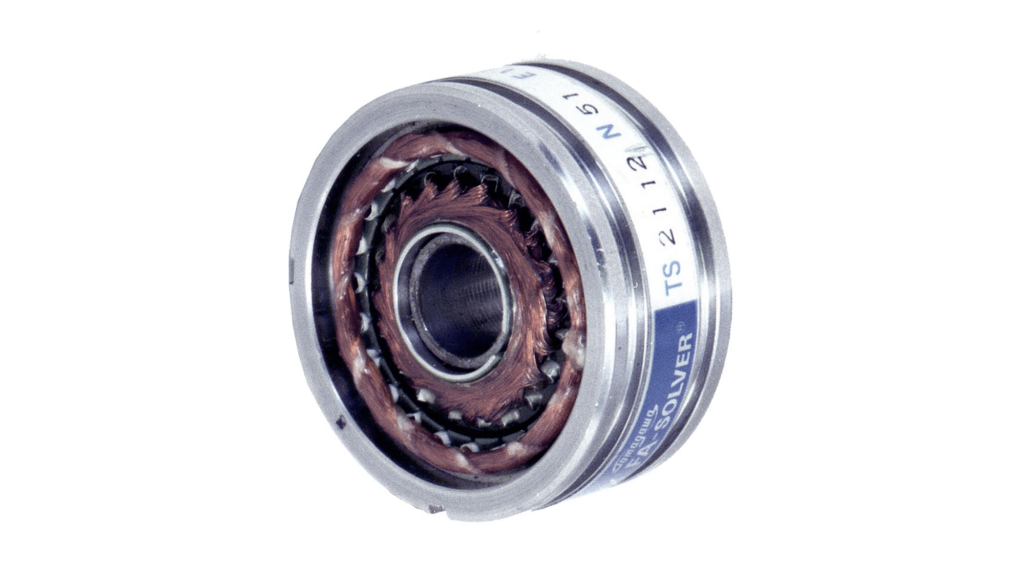 Brushless resolver can be used for high accurate feedback of position and speed sensing, and pole detection of motor. They are used with motors for machine tools and robots, in steelworks. We collectively call these brushless resolvers as FA-SOLVER®.
Smartsyn is a brushless resolver based on an innovative winding method. Our new method has enabled automatic winding by machine, thus realizing high productivity, low cost, high reliability, and excellent electrical properties.
Smartcam System is an absolute type-position detection system equipped with electronic cam function. Sensors (Transmitters) of the system come with resolvers excellent in environment resistance or encoders with high accuracy and high resolution.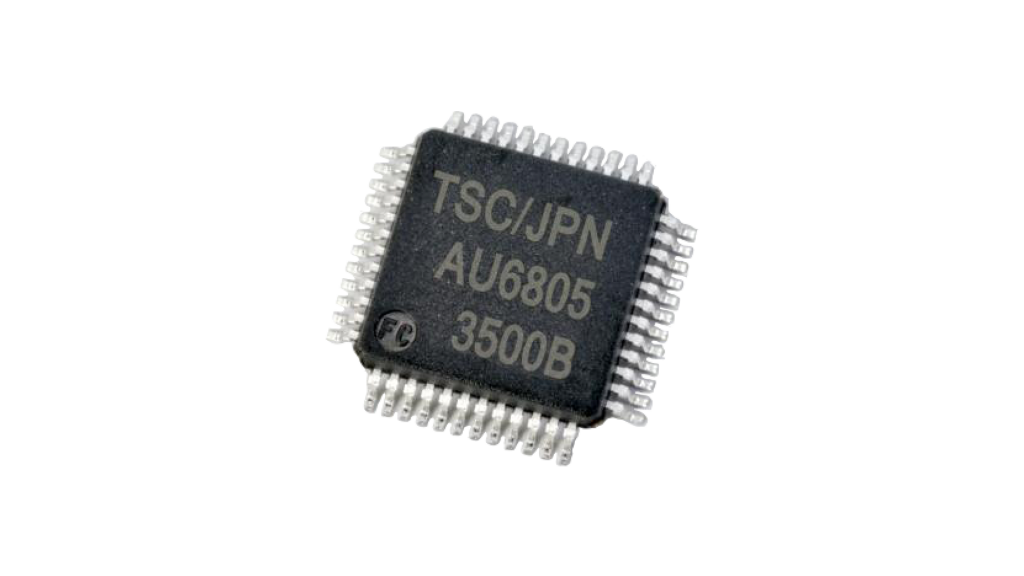 Smartcoder is a R/D (Resolver to Digital) conversion IC, which converts resolver signals into digital absolute position angle signals. It is usable in a wide range of applications, including vehicle/robot/machine tool related applications.
A ultra-thin absolute type angle detector with a strong high reliability in high temperature, vibration and shock. The Singlsyn has high reliability and can be produced at low cost. The Singlsyn can be installed in a minimal amount of space due to the ultra-thin structure of the built-in model.
Innovation, quality and efficiency paired with high resistance and durability.
Since its foundation Tamagawa has taken up the challenge of further improving angular precision for control equipment such as high-precision sensors, motors and gyros. We are determined to satisfy your requirements with our high quality products by improving our technologies continuously and also constantly developing and applying new technologies. We can look back on an extensive industry-proven track record in all our fields of application.